Time for a long-awaited update…
After a few weeks back home, I'm finally back out in Russia – in Irkutsk, near Lake Baikal.
The first 3 weeks at home were spent indulging in the guiltless excesses of good food and drink over xmas, safe in the knowledge that I'll be burning those calories off soon enough. No New Year's Resolution dieting for me in January.
Instead I planned to build up my fitness. But would you believe, I woke up in the New Year with terrible back pain… 10 days later it was more or less OK again. Turns out it was nothing to worry about. So I simply added a few painkillers to my diet of excess. But it did put any form of exercise off-limits for a while.
So here I am. Fat and unfit. A bit like when I arrived here last summer. I guess it's OK. It'll just be a few days' body-shock until my legs remember to pedal again.
I have bigger problems to deal with…
Like the fact that winter is late this year. It has been a balmy -5C since I got here. This means that the lake I planned to cycle up has not yet frozen completely. And I'm not Jesus and can't walk (or ride) on water. Admittedly, it's not the latest winter they've had here, but it is unsual. The problem is, there's a narrow window for travel on the ice roads through the region. If I left later, there would be a risk of the ice melting in spring and being stranded before I reached Cherskiy, from where I hope to fly home from.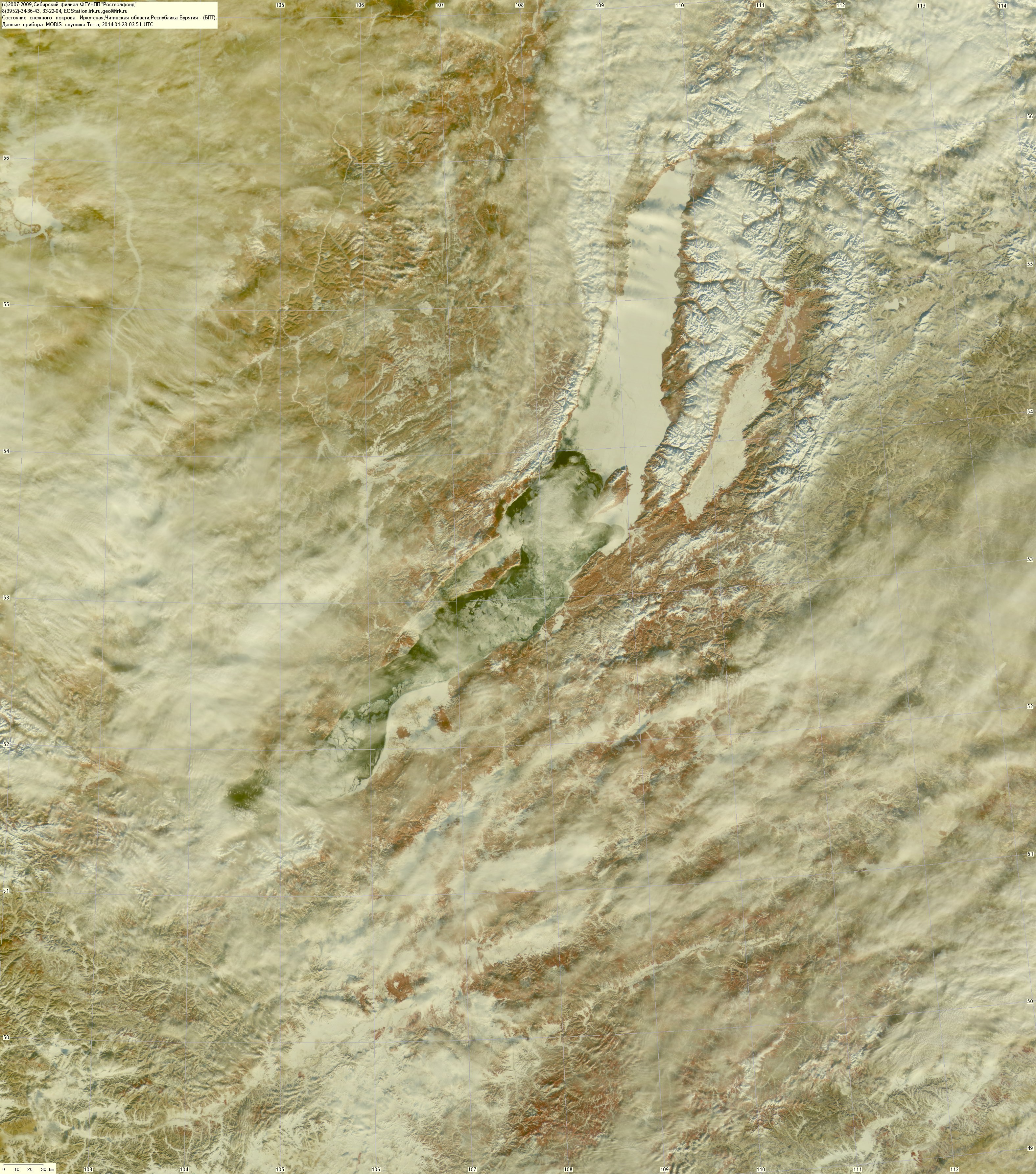 Anyway. with this minor issue to work around and the jet-lag, I've spent the last few days lingering in Irkutsk. The day I arrived, I took a bus to Listvyanka on the shores of Lake Baikal – sure enough, the waves beautiful and blue crashed against the shore. And the bitter wind stung my cheeks as I stepped carefully along the beach trying not to slip on the ice-coated pebbles. But definitely no chance of cycling on the lake! Since then, I've been doing some shopping – but it's hard to know how many days I'll need food for, since I still was not sure which way to go now.
But I've made a decision… the temperatures have dropped today and we're finally in for a cold spell here. So I'm going to take the road to Olkhon Island, about halfway up the lake. It'll be a four(possibly 5)-day ride. Perhaps by that time, there'll be enough ice on the lake. If not, I guess it'll  be back to Irkutsk and I'll take a train north-east to Lena. Then I can begin making my way to Yakutsk (which is part of the plan!). I can always come back… Besides, it is too far to cycle all the way from Irkutsk to Cherskiy in the 3 months I have on my visa. So taking the train to Ust-Kut isn't such a big deal – means I might not have to hitch a ride with some Russian truck driver.
I've got myself a SPOT GPS tracker. So occasionally I'll be checking-in that I'm OK – so if you see a twitter/facebook message from me saying, 'It's OK. I'm still alive', then that's exactly what it means! But there'll be a link to a map with my current location on it too, if tracking me real-time is of interest.
I went for a short ride around town today. It felt good to be on the bike, but I think it's going to be slow going fully-loaded up!
Anyway, here are a few pics of Lake Baikal and around Irkutsk…